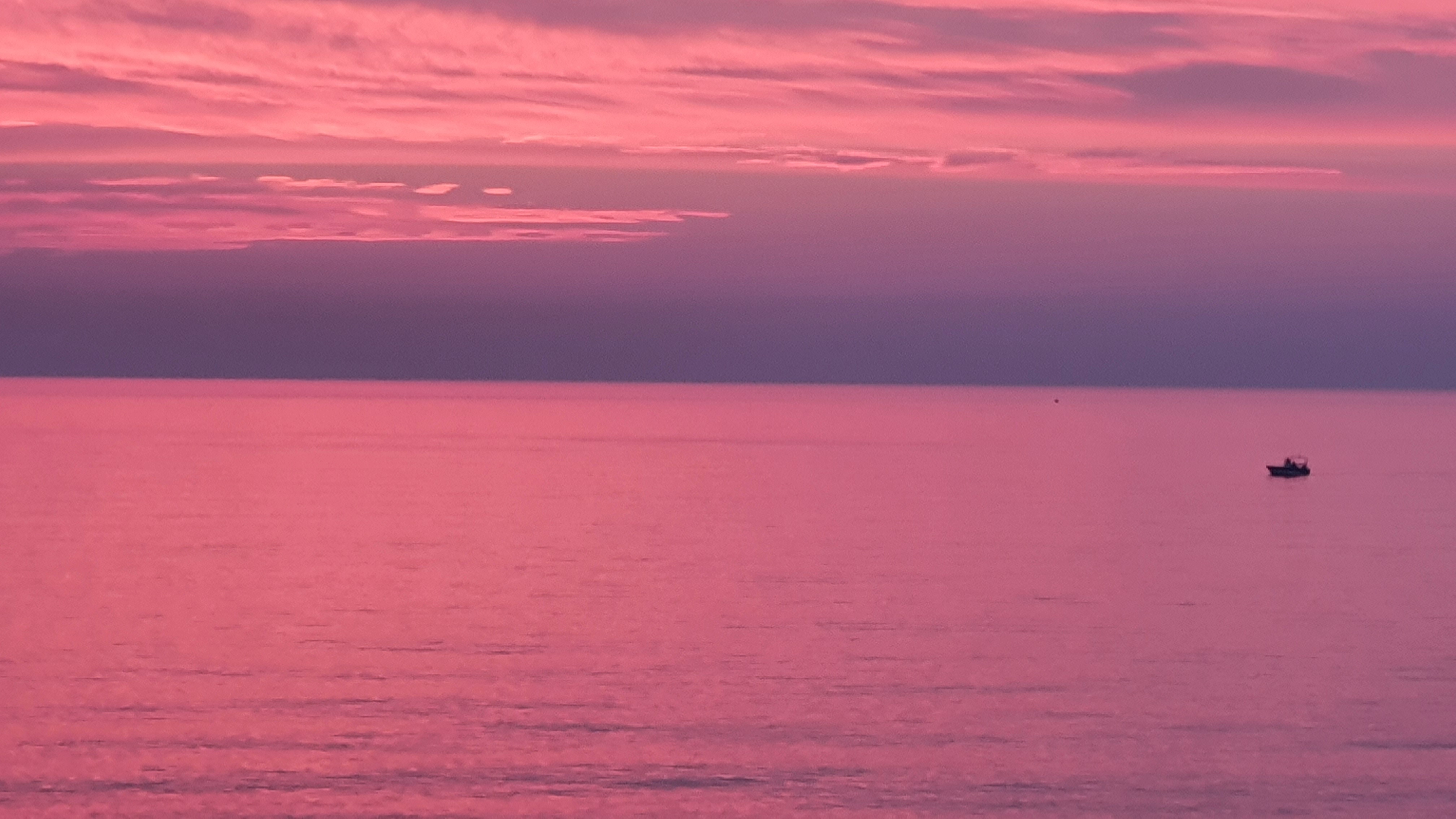 Specialization for multi-gifted and versatile professionals


Specializing in one thing doesn't necessarily mean that you have to reduce yourself to just one of your many skills. Why should you when things are going well?
Examples:
• Specialist in holistic healing
• Everything from a single source - all-round craftsman
How pleasant for the customer! He doesn't have to go to 1,000 different specialists. So: you can just as easily specialize as an all-rounder and thus become visible. Prerequisite: you are a talented specialist in what you are offering. Welcome, dear scanners, gifted people, all-rounders and jack-of-all-trades.
"To be a talented specialist in what you are offering" means: you have acquired both depth and breadth of knowledge at the same time.
Nevertheless, almost all scanners that I know currently only have one job. In some cases, however, you specialize in offering your customers a broad range of services, i.e. using the bandwidth in order to be able to serve the customer holistically at all.
This is especially possible in those professional fields in which breadth of knowledge is essential, such as holistic healing. Nevertheless, a holistic healer can specialize in a target group whose "pain" he can grasp in a depth and offer solutions that are second to none.
In other professional fields, the range of specialist topics is so wide that you have to commit yourself in order to manage the profession at all, e.g. in the field of information technology (computer science).
There is another essential aspect besides your competence or professional qualification: Namely your being, your vibration, your soul expression, your external visibility. This is what your customer or boss primarily sees, feels and buys.
The specialist in healing is commissioned, e.g. because her type already has a healing effect. The all-round craftsman may be hired because he is simply personable and appears reliable.
It is important to recognize your social competence and uniqueness in it, which are often more important in a company or for your customers than the technical level.
And only by building a breadth you can recognize the topic that interests you in depth, e.g. addressing exactly one target group.
Funnily enough, even the generalist is a specialist in his professional work. In some fields, precisely this specialization is sought. For networked thinking and to be able to grasp a "big picture" or context.
It only becomes counterproductive if you can't implement a single one because of the bubbling of ideas because you can't see which one would be right. It could also be a trick of your ego to protect you from what would drop you the deepest, but at the same time hold the greatest potential for you.
You have probably noticed from the text that, as a specialist in specialization, I have a "heart" for specializations. The more unique and in line with my personality, the more joy and interest I have in it.
Reference and your comments:
So please write me your thoughts and experiences, as a researcher in this field I am always interested in further development and in any opinion on this topic .
Thank you and best regards,
Gabriel